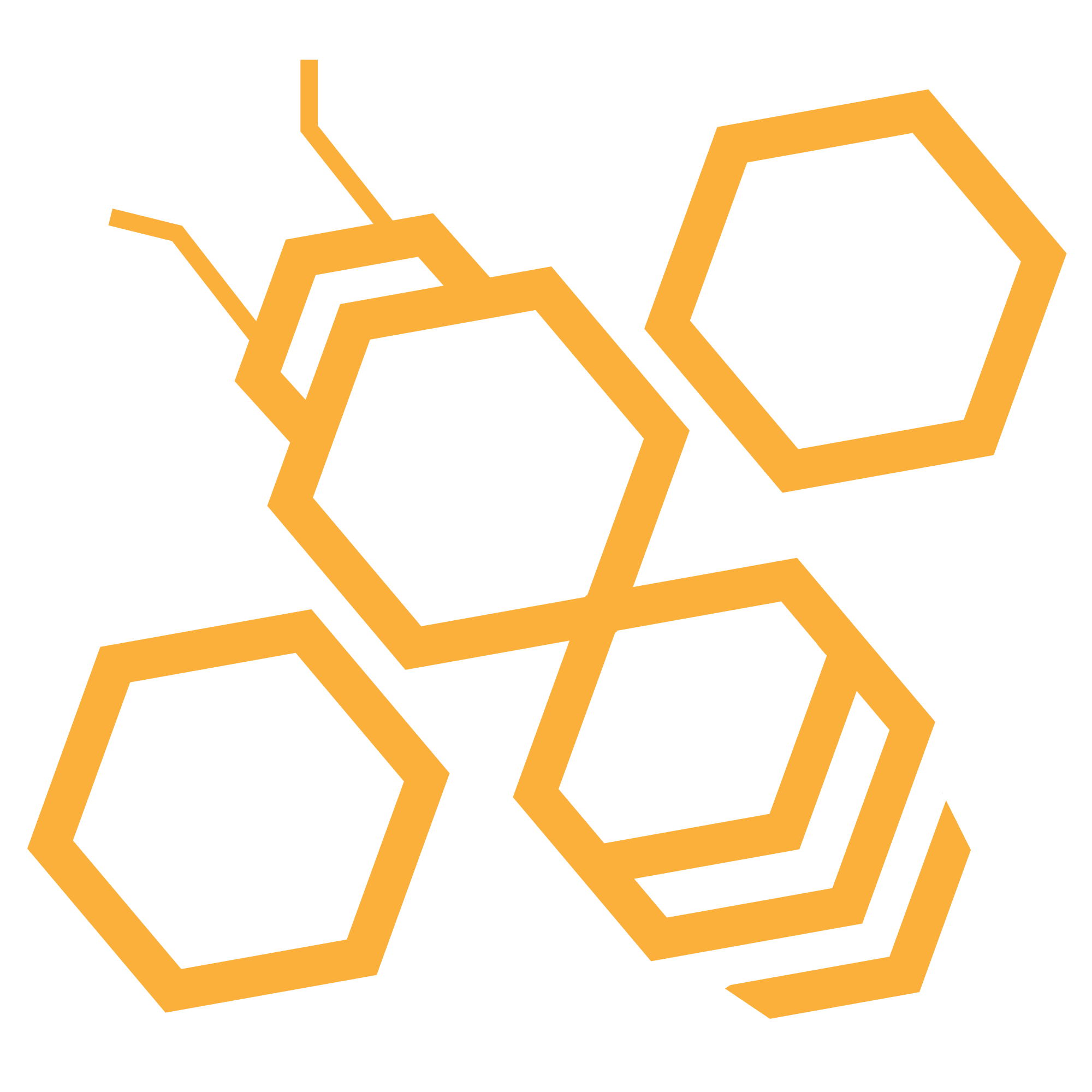 and Luxury Fashion Brands
The (secret) link to Premium


Personal Protective Equipments
Global distributor of certified


Inspected, Authentic & Authorized Merchandise with Blockchain
Tracked Logistics & Custom Clearance from Supplier to Client Warehouses
Fairplay International Group is a global distributor of branded premium and luxury fashion. Fairplay is a B2B Link. We specialize in safe distribution from the Supplier's warehouse to the Client's warehouse with the goal to stop counterfeit corruption.
With over thirty years of combined experience, the Fairplay Team has developed reliable and durable relationships with authorized fashion brand owners.
Since the outbreak of the coronavirus in January 2020, the Fairplay team has extended its global fashion trade expertise to include personal protective equipment.
All merchandise has a full papertrail of invoicing which is inspected and certified before each trade
Currently, we represent over 80 internationally recognized brands.
Our product categories include:
Apparel: Premium & Luxury Fashion for Men, Women & Children
Footwear: Classic, Sports, Casual Shoes
Accessories: Handbags, Leather Goods, Watches
Personal Protective Equipment: Masks, Nitrile Gloves
Our Team is composed of fashion industry professionals
working in five continents.
Fairplay caters to our Client's Brand merchandise wishes for Premium or Luxury branded merchandise. Fairplay honors the patents, trademarks, invoicing trail, contracts and all eventual due diligance papers originated from the creation of the Brand .
Our global technological platform and strict process links Clients and Suppliers in all parts of the world while encouraging and abiding to a logical redistribution of  fashion.
Simple, transparent and with environmental preservation in the lead, Fairplay selects its Suppliers and Clients with the guarantee to present affordable, secured and often secret merchandise which is best suited
for their profitable results.
Fairplay started as a simple French "fashion company" founded on January 2, 2005 in Pantin-Paris, France.
Twelve years later, Fairplay has grown to become an international branded clothes and accessories service enterprise linking professional Suppliers to professional Clients.
Fairplay's accomplished projects include moving branded textile stocks from a Supplier's warehouse in Limoges, France to a Client's outlet stores' warehouse in Dublin, Ireland; from a Supplier's suburban warehouse in Rome to a Client's on-line shop's warehouse in Johannesburg; from a Supplier's warehouse near Hamburg, Germany to a Client's warehouse space in the Customs free zone in Jebel Ali, Dubai etc.
This industrial textile trade is not just about "selling" stocks and making "cash"; this trade is about a clear export-import process which the Fairplay Team keeps developing and ameliorating everyday thanks to twenty-five years of experience in the fashion industry combined with ever evolving computer technology and a close surveillance of geo-politics.
Between 2010 to 2014, Fairplay grew as a service company to average 120 successful sales per month in the export-import business when it linked European Suppliers to Private Sales Internet Sites Clients in over 35 countries across five continents.
Today, the Fairplay team has evolved and links Suppliers with Clients' outlet stores, chain stores, on-line shopping stores, large sales' complexes; professional distributors; private sales internet sites and innovative fashion distributors in this export-import trade.
The Fairplay's Team Manager is called Time and the team's cultivated, meticulous skills and knowledge in and of this distribution industry has enabled us to better understand our important role in this fast paced evolving world.